1 Plug Hub™ Warmer + 1 Plug Hub™ Refill
Scent Strength: Vibrant
The first-ever liquid free plug-in - no spills or leaks! Non-toxic, not overwhelming, and the peace of mind knowing you're protecting your family, pets, and the planet.
Non-Toxic

Liquid Free

Cruelty Free
The Enviroscent Difference

Non-toxic – free from harmful chemicals
Not overpowering
Liquid-free - no spills, leaks or messes
Refillable
Safer for kids & pets
Patented scent technology evenly scents for 45+ days
Variety of scents & strengths to fit your preference (sensitive noses included)
Recyclable and biodegradable paper scent refills
Leaping Bunny certified (non-animal tested products that are certified cruelty-free)
Convenient subscription options & fast, eco-friendly shipping
Money-back guarantee on every purchase (within 30 days)
Ingredient transparency - see our full list of ingredients on

 

SmartLabel®
Product Details

Made with essential oils
No dyes added
Plug Hub™ refills are made from sustainably sourced paper
Plug Hub™ Starter Kit: H: 7.0" X L: 3.0" X d: 2.4"
Plug Hub™ refill net weight: 0.51oz (14.5g)

Caution: eye and skin irritant.  Refills contain fragrance oil. Avoid contact with eyes, skin, plastics, fabrics, and finished surfaces. If eye contact occurs, flush with water for 15 minutes. If irritation persists, consult a physician. Use only as intended. Keep out of reach of children and pets. Do not ingest. Keep away from flames.

Use only as directed: Direct contact with fragrance-infused paper puck may damage plastics, wood, tables, floors, fabrics, and finished surfaces. 
View full details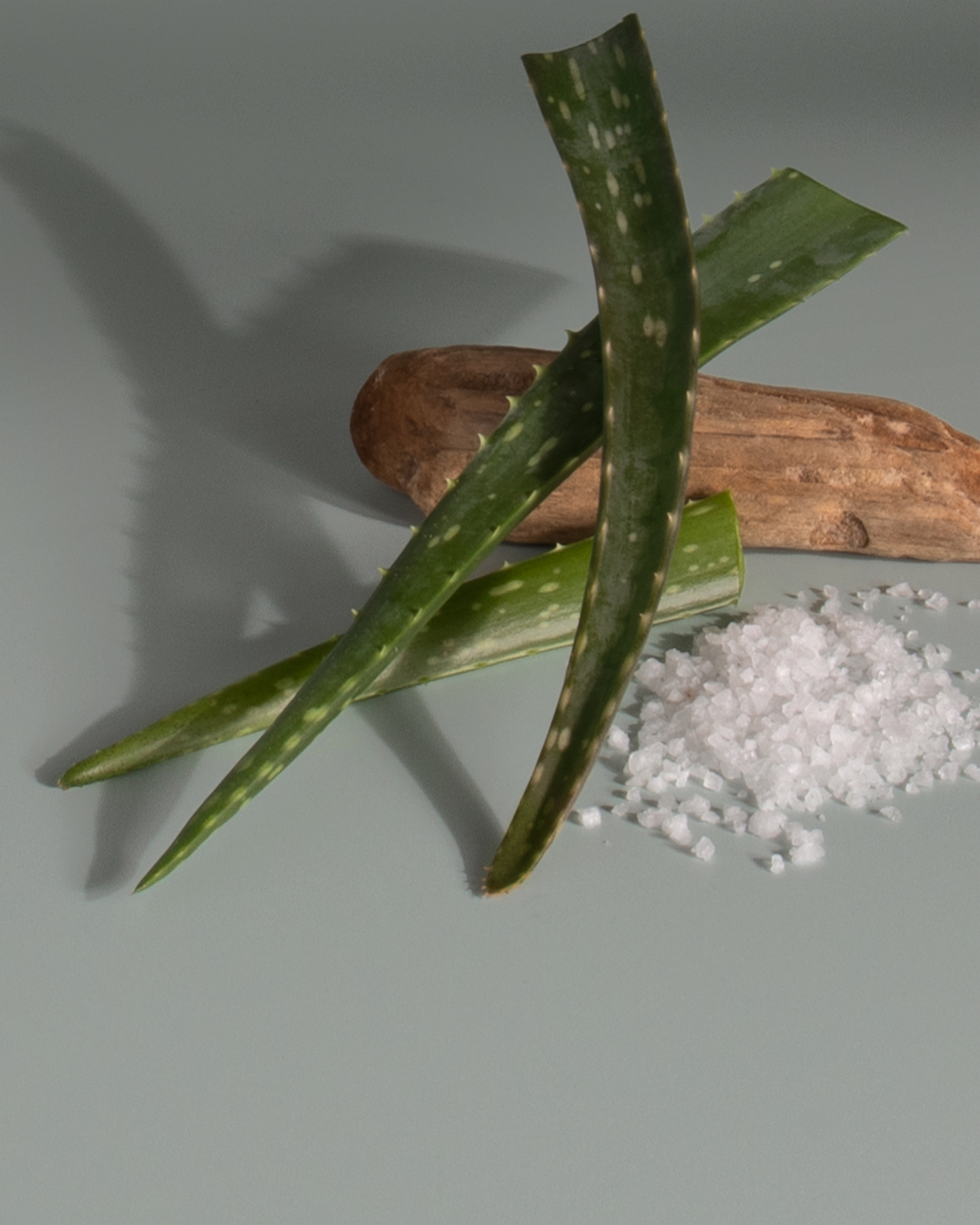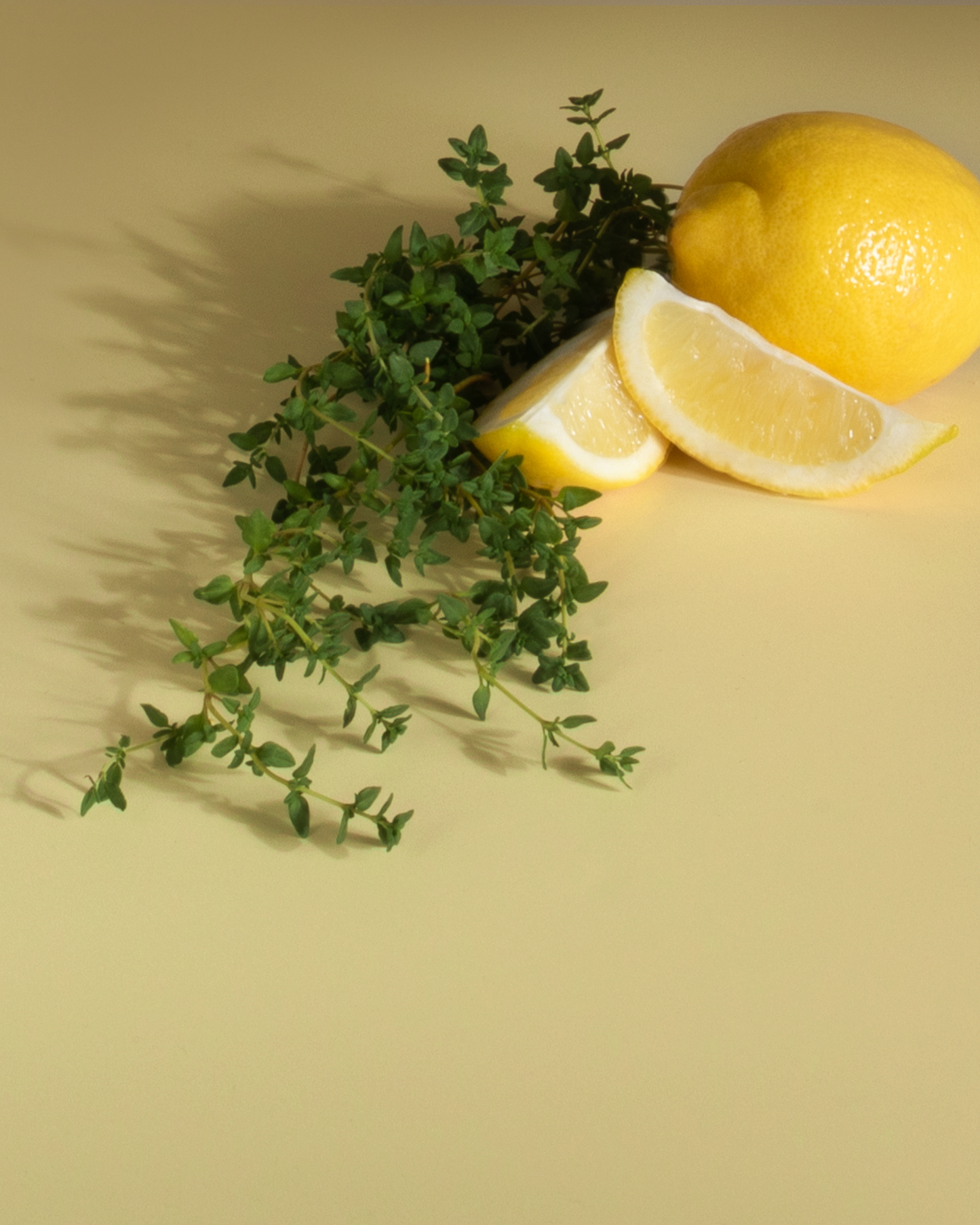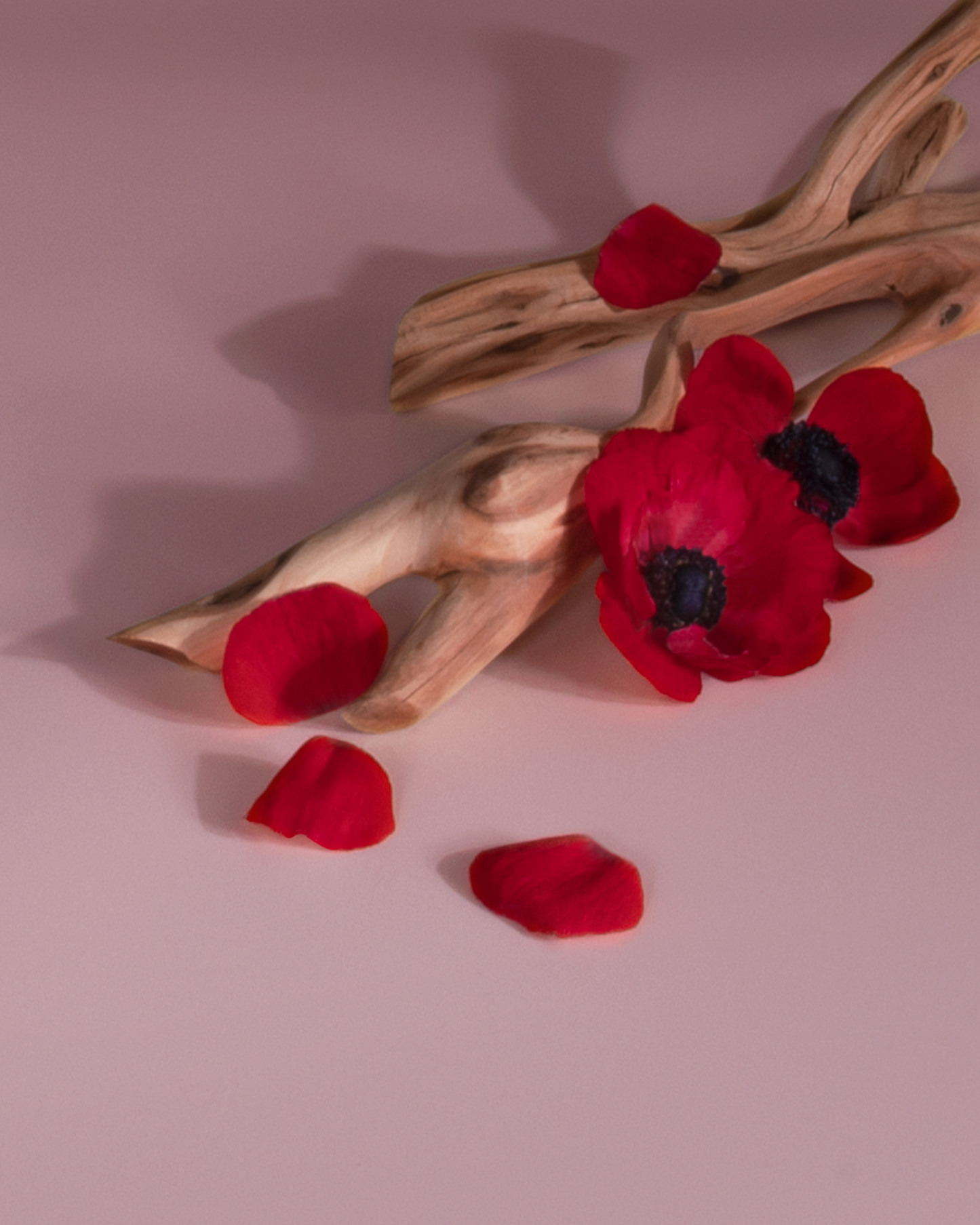 Honeycrisp Apple + Cardamom
Make crisp, cozy memories. Honeycrisp apple invigorates and renews as warm cinnamon and vanilla evoke sweet memories. Snuggle in to this cozy, anything-is-possible blend. 
Top Notes
Fresh-picked honeycrisp apple, smooth oat milk
Heart Notes
Warm cinnamon, flavorful cardamom, sweet-spicy clove
Base Notes
Rich sandalwood & warm vanilla
We Say No So You Don't Have To.
We say no to ALL (+ more) of the most common toxic ingredients in fragrances you'll find with other brands.
Here's our "never" list:
✗ Acetone
✗ Animal-derived products
✗ Benzophenone-1
✗ BHT
✗ Carcinogens
✗ Ciba® tinuvin® 506
✗ DEA, MEA, or TEA (surfactants)
✗ Dimethicone
✗ Formaldehyde
✗ Isoalkanes

✗ Isobutane
✗ Kathon CG-ICP
✗ Methylisothiazolinone
✗ Mutagens
✗ Neurotoxicants
✗ Octabenzone
✗ Parabens
✗ Peanut or peanut derivatives
✗ Pentaerythrityl tetra-di-t-butyl
hydroxyhydrocinnamate

✗ Persistent, bioaccumulative, and toxic chemicals
(PBTs)
✗ Phosphates
✗ Phthalates
✗ Propane, butane, or other flammable propellants
✗ Reproductive toxins
✗ Respiratory sensitizers
✗ Secondary alcohol ethoxylate
✗ Steartrimonium chloride
✗ Toxic Air Contaminants
You have questions, we have answers
What's included?

Includes 1 refillable Plug Hub™ Warmer and 1 liquid-free recyclable & biodegradable Plug Hub™ refill.
How often should I replace my Plug Hub™ refills?

Plug Hub™ refills last 45 days (sometimes a little longer!). We recommend changing them out of every 45 days or when scent is no longer detected.
How do I refill my Plug Hub™ warmer?

It's easy and simple to change out your Plug Hub™ refills. Drop in your new Plug Hub™ refill with the refill's leaf mark facing forward. Press the refill down firmly until you hear a "click" and that's it!
Is this product recyclable?

Our paper scent refills are recyclable once removed from their plastic holder (which is also recyclable on its own!). The Plug Hub™ warmer is reusable, but not recyclable. Make sure to check your states recycling laws first.
Where is this product made?

Responsibly made in China.